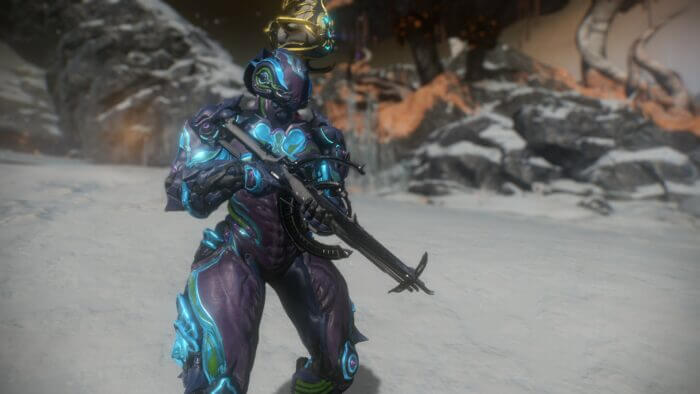 Hildryn is one of the best Warframes which the big Fortuna world can obtain on Venus and consists of different abilities.
She is also considered unique because she has some aesthetics like "Herculean Cyborg." She is released in the year 2019 update of the Warframe.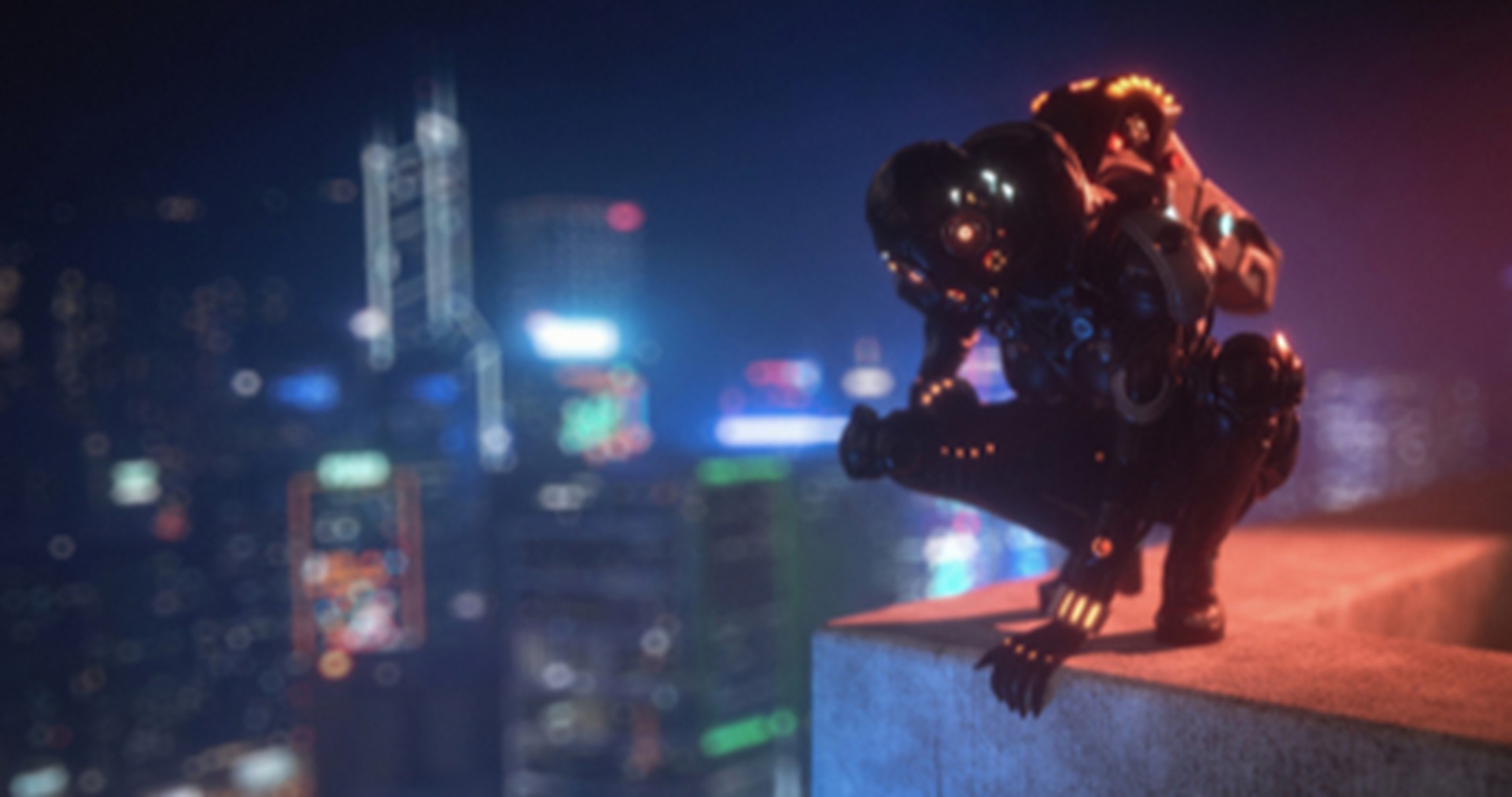 To acquire Hildryn, you must acquire her blueprints first. You must grind through the different missions to obtain the essential resources of the Hildryn.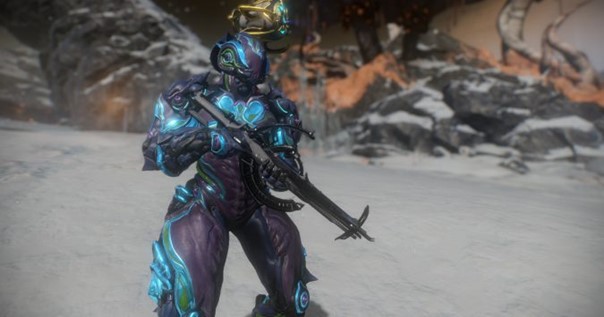 This guide will discuss how to get hildryn along with her unique abilities and its complete building process.
Framing the Blueprints
It is not very difficult to acquire the blueprints of Hildryn, and you must grind and complete all the missions and kill the Exploiter Orb again and again.
You must obtain the highest rank in the Solaris United Syndicate to acquire the blueprints of Hildryn, which is a tiring process. You must get under 5000 standing to buy the blueprint from Little Duck.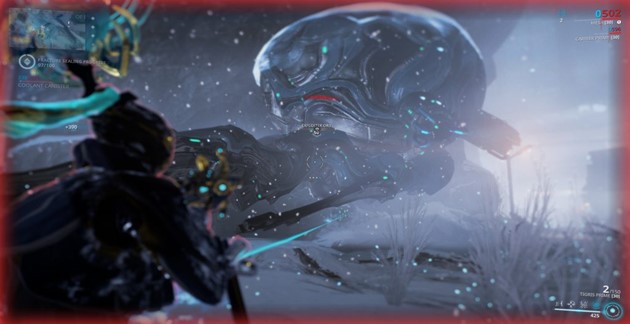 The blueprints of different parts of hildryn are dropped during the fighting and killing of the Exploiter Orb.
These blueprints are guaranteed to drop during the fight:
Systems Blueprint – 22.56%
Chassis Blueprint – 38.72%
Neuroptics Blueprint – 38.72%
To acquire all three blueprints, you need to get a minimum of six to eight runs. The Exploiter Orb has some different drop locations, so if you are farming over him, it would be very beneficial for the hildryn.
Resources Required to Acquire Hildryn
Some of the most important resources which are required to craft hildryn are:
000 Credits: You can quickly obtain credits by doing some dark sector missions or The Index.
300 Rubedo: It is a unique resource that is found on different planets.
600 Circuits: It can be easily found in Venus, ceres, and Kuva Fortress.
500 Plastids: They are also unique resources and are easily found on different planets.
95 Gorgaricus Spore: It can be easily found everywhere on the map; you must look for a purple fruit hanging from large mushrooms.
90 Thermal Sludge: They can be obtained as a reward from Fortuna Bounties.
85 Mytocardia Spore: They can also be found near giant mushrooms.
6 Lazulite Toroid: They are dropped from the Exploiter Orb.
3 Orokin cell: It is a scarce resource found on ceres and Saturn during the Derelict missions.
2 Nitain Extract: You can buy them from the Nightwave Shop.
2 Tellurium: They can be obtained through the Archwing missions.
1 Argon Crystal: Enemies drop them during the Orokin Void.
You will notice that gathering all the essential resources of Hildryin is a very time taking process. But you do not have to get frustrated because, in the end, it will be completely worth it.
Hildryn Best Abilities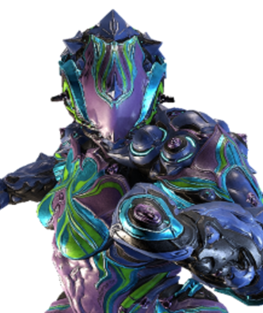 Some of The Best Abilities of Hildryn Are:
1. Balefire
Balefire is the first ability of Hildryn, which allows her to use a heavenly weapon that has a charge time of only two seconds. This ability is an energy-based Rocket launcher and can charge and shoot firebolts.
Each firebolt uses 100 shields/over shields and can deal 10% status chance, 5% crit chance, and 1.5x crit multiplier.
This ability can be augmented using the "Balefire surge" mod and let you destroy the enemy's shields.
2. Pillage
This ability allows Hildryn to pillage shields and enemies Armor and replenish your shields/over shields.
It can be started as a pulse and will follow your full body for a duration, which negates all the status effects that come in that duration.
3. Haven
Haven helps create a protective area around your allies, and it also results in damage to the enemies.
Hildryn uses her shield matrix to link with other allies and target enemies and drains them at 25 points/second and 5 points/seconds for teammates.
These links can be easily affected by Tange and disturb the duration effect of the attack.
4. Aegis Storm
It is one of the most vital abilities of Hildryn. It allows Hildryn to use her jetpacks to fly here and there. While flying, she can also use Balefire to shoot at enemies.
All the nearby enemies are blasted into the air, which results in generating Energy Orbs every second.
While using this ability, you can move here and there, but you cannot use any primary, secondary, or melee weapons except the Balefire Charger.
This effect only ends when you run out of shields.
Final Words
Hidryin is a great Warframe and helps in providing support to the entire team. She is mostly a tanky, defensive, and shield focused Warframe. Farming Hidryn requires a lot of patience and hard work.
That is why most of the players fed up while farming her and left the middle process. But if you somehow managed to build her, you will get a very strong Warframe with some unique abilities.
So, it is recommended for the players to build her entirely without getting frustrated. This is all about this guide. I hope that you all liked this guide about how to get Hildryn.
If you found this guide useful, then please do not forget to share it once. If you think that we have missed some important detail about her, please tell us that by commenting below.