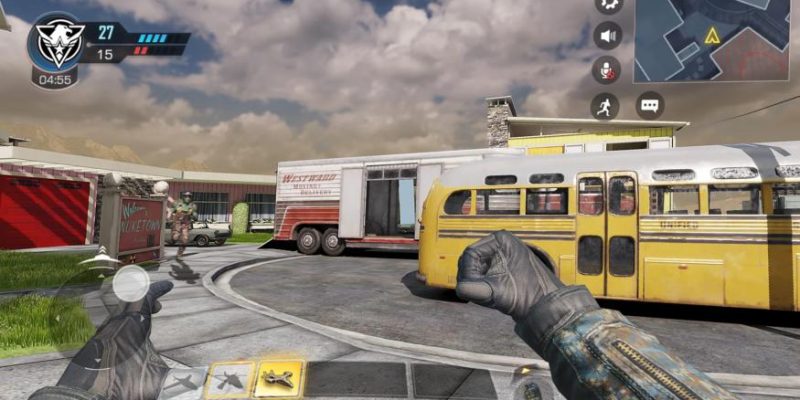 Venturing into the vast expanse of mobile gaming, one observes a dramatic shift from simple tap-and-play games to intricate experiences rivaling console and PC titles. Developers are pushing the boundaries of what's possible on a mobile platform, providing diverse offerings that cater to gamers of every stripe. From strategic battles to high-octane races, 2023 showcases an array of titles, each making its unique mark.
Asphalt 9: Legends
Cars screeching around tight corners, the roar of the engine echoing, and the thrill of the chase—Asphalt 9: Legends has perfected the recipe for an immersive racing game. Gameloft has invested significantly in creating a hyper-realistic racing world, complete with picturesque tracks and luxury cars, making it not just a game but an adrenaline rush right in your pocket.
Racing Redefined
Asphalt 9: Legends has reimagined the racing genre for mobile devices. Its sophisticated graphics, paired with adrenaline-pumping speeds and dynamic weather conditions, have made it a must-play for racing enthusiasts. The intricate track designs and customizable vehicles provide a rewarding experience that keeps players returning for another lap.
RAID Shadow Legends
In an age where fantasy RPGs are a dime a dozen, RAID stands out with its dark, immersive lore and intense strategic combat. Players are thrust into a world at war, picking sides and assembling teams of diverse characters. The storytelling and depth give gamers more than just battles—it offers a saga.
The RPG Frontier
Diving deep into the realm of fantasy, RAID Shadow Legends stands as a beacon for Role Playing Game (RPG) aficionados. With its array of champions, strategic gameplay, and captivating lore, it offers an immersive experience unparalleled in the mobile gaming arena. Its ongoing content updates and community engagement are pillars of its continuous success.
Genshin Impact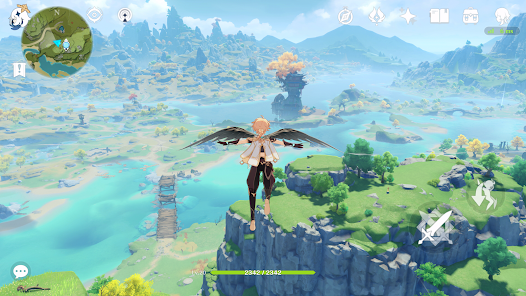 The vast landscapes of Teyvat beckon. Beyond its awe-inspiring visuals, Genshin Impact weaves a tale of gods, humans, and elemental magic. miHoYo has carefully crafted a game that balances exploration with storytelling, giving players a world where every nook and cranny promises adventure.
Open-world Magic
Genshin Impact is not just a game; it's a vast universe waiting to be explored. With its stunning visuals, intriguing narrative, and action-packed battles, it has set a new benchmark for open-world games on mobile platforms. The unique character system and elemental combos keep gamers engrossed and invested.
Pokémon UNITE
The Pokémon franchise has constantly evolved, and Pokémon UNITE is its latest gem. Merging the competitive nature of MOBAs with the charm of Pokémon battles, it's a game that requires both quick thinking and a deep understanding of each Pokémon's strengths and weaknesses. It's a fresh spin on two beloved genres.
A Strategic Evolution
Marrying the classic charm of Pokémon with the thrill of MOBA gameplay, Pokémon UNITE has opened new horizons. As players collaborate in 5v5 matches, strategizing becomes paramount, making each match a test of wits and reflexes. The diverse roster and continuous updates ensure a fresh experience each time.
League of Legends: Wild Rift
Wild Rift brings the monumental success of the PC MOBA to mobile, adapting its depth to a more accessible format. Riot Games has ensured that while the game mechanics have been tailored for mobile play, the essence remains undiluted. The result? A masterpiece that's both familiar and refreshing.
Summoning the Champions
Wild Rift takes the essence of its PC counterpart, League of Legends, and tailors it perfectly for the mobile audience. The shortened matches, optimized controls, and the familiar champions create a balanced mix for both veterans and newcomers. Its competitive edge and esports potential further elevate its stature.
As people dive into mobile gaming this year, we're seeing a trend that brings the thrill of interactive experiences, like what's found in popular Kansas betting apps. This is taking gaming to a whole new level of fun and social connection. The innovations and integrations found in the titles mentioned showcase the evolving nature of the mobile gaming industry, promising even more engaging experiences in the future.
Clash Royale
Set in the universe of Clash of Clans, Clash Royale takes a detour from base-building to real-time strategic duels. The game blends elements of card collection, tower defense, and MOBA, creating a unique concoction that's both challenging and addictive. Each card and combo add depth, ensuring no two battles are the same.
Dueling Kingdoms
Strategic, swift, and ever-engaging, Clash Royale offers duels that test players' foresight and agility. With its card-based system, players must master both deck building and real-time strategy to triumph. The regular events and clan wars foster community bonding, cementing its place as a mobile gaming titan.
FIFA Mobile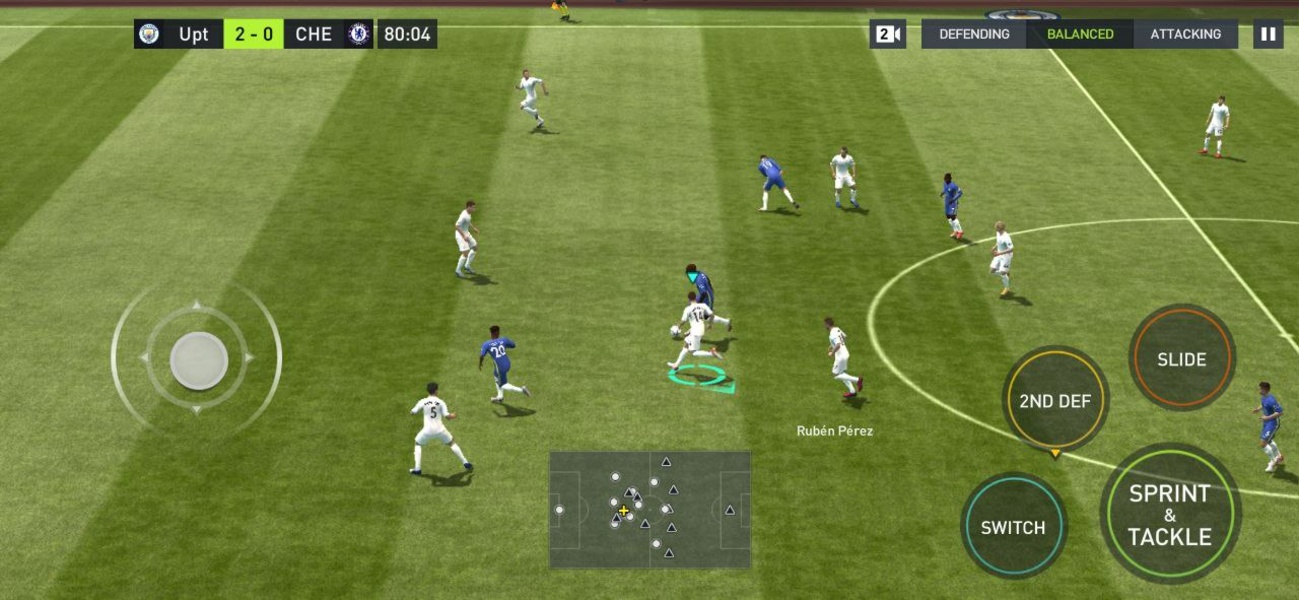 Football, the sport that captivates billions, finds its digital avatar in FIFA Mobile. It encapsulates the thrill of scoring goals and the strategy of team management. With modes allowing players to recreate iconic moments or build their football empire, it's more than just a game—it's a football dream.
The Beautiful Game on Screen
FIFA Mobile captures the spirit of football, condensing the global passion for the sport into pocket-sized matches. The game modes, ranging from Attack Mode to Leagues, offer varied challenges. With its real-time events mirroring actual football happenings, fans can stay connected with the sport in a whole new way.
Call of Duty: Mobile
The battlefield has moved from consoles and PCs to our fingertips. Call of Duty: Mobile is a testament to how mobile games can capture the essence of their larger counterparts. From iconic maps to favorite modes, the game offers a full-fledged Call of Duty experience tailored for mobile screens.
Warfare in Your Palm
The iconic Call of Duty franchise's transition to mobile has been nothing short of spectacular. Call of Duty: Mobile offers the intensity of classic warfare with modes like Team Deathmatch and Battle Royale. Its robust weapon customization and graphics are testimony to the game's commitment to quality.
Pokémon GO
When the real world and the Pokémon universe merge, you get Pokémon GO. Niantic's genius is not just in the game mechanics but in how it encourages exploration and community bonding. The joy of finding a rare Pokémon in your backyard or a park has made players worldwide lace up their walking shoes.
Augmented Adventures
Pokémon GO revolutionized mobile gaming, intertwining the virtual and real worlds. Players traverse actual locations to catch Pokémon, battling gym leaders and participating in events. Its emphasis on exploration and social interaction remains unmatched, providing an augmented reality experience that transcends gaming norms.