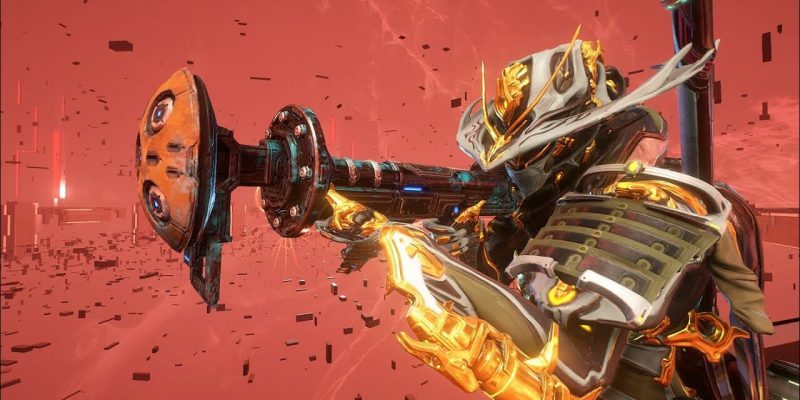 We all have seen Catchmoon as one of the most famous and best Kitgun Chamber, even when the other versions are also at their best. It has some unique features through which it can provide more damage and punches to the enemies.
It also features innate heat and can provide more destruction to the enemies. Combining all these features makes a great weapon that will allow you to stand against the enemy.
You can also use this weapon to fight with the boss and even with the assassination targets. This weapon will not fail you in any case. It has a large caliber and can shoot big energy waves that will provide more damage to the enemies.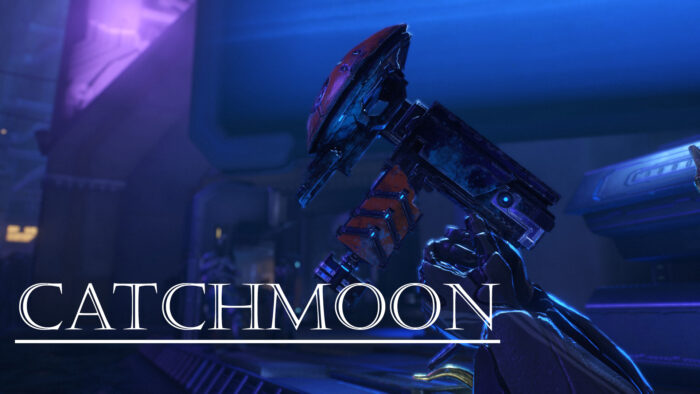 Killing the enemies will be very easy with the catch moon mod, and we will also tell you how you can get the required build and mod. Along with this, we will also discuss how you can build your own Kitgun.
Best Catchmoon Build
Now we will be talking about the components that you can use in the build, and that will help you in standing against the enemies. As you have made up your mind to pick the Catchmoon as a chamber, and therefore you will be needed with a firm grip over yourself so that you do not lose a chance to kill the boss.
So, you can pick the Splat to use as your Loader. You can also use the Haymaker to increase your damage output.
The Splat can also increase the critical damage that goes great with the big caliber shots, and at the same time, you already have increased the damage output using the Haymaker. So, overall, this will make a great combination that you can use against your opponent.
If you want, you can also use the Primed Pistol Gambit and Primed Target Cracker that are potent weapons and can be used against enemies.
Though many builds and mods will be helping you throughout the mission, there are some specific builds that can help you in getting the required.
Basic Catchmoon Build
Since this is a basic catchmoon build there ae not many functions and features, but, it can do the swapping based on the faction that you are fighting on. There are few important mods that can be used in the build as well.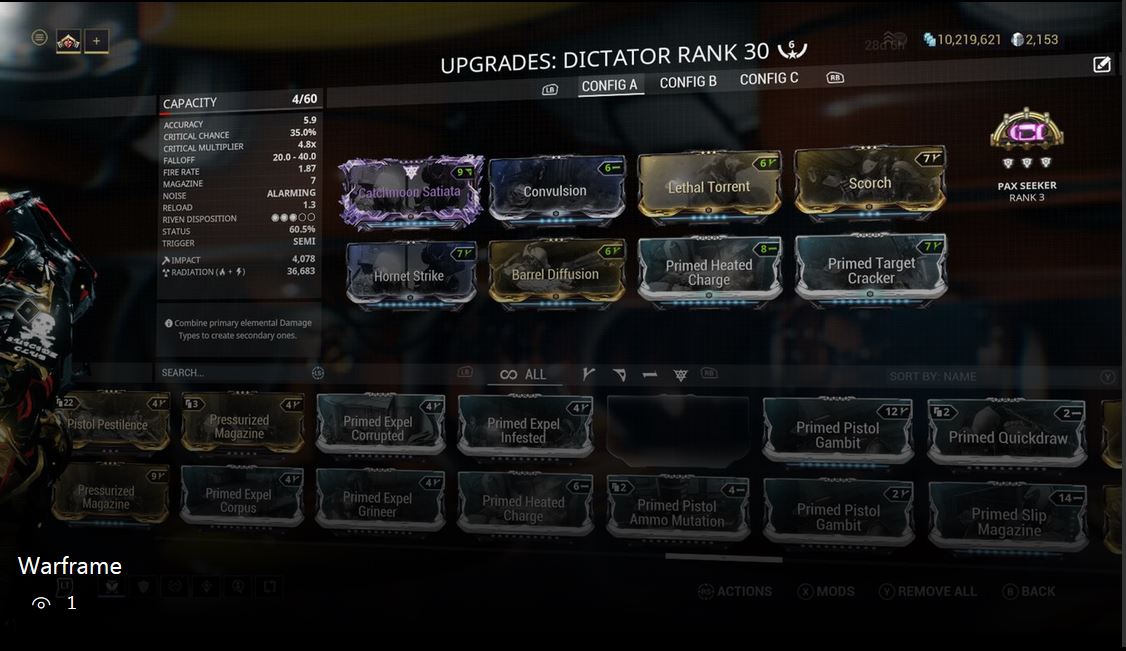 Hornet Strike and Pathogen round are the two basic mods that can be used for increasing damage and toxin in the mission. Then there are Lethal torrent and Deep Freeze mods that can be helping in the mission for boosting cold and Multishot.
Hybrid Catchmoon Build
If you choose a standard build, then most probably you will end up with this build only. In this build, you can use the two major mods that are Hornet Strike and the two primed mods. You can also use the standard version if you do not have the primed mods.
However, if you want to use the primed mods, then you will automatically get the standard versions included in the build itself.
Magnum Force is another resource that can also be used if the accuracy reduction is not an issue in your case. It will not be an issue if you are going with the Catchmoon. Also, you can take the Multishot that will allow you to kill a large group of mobs at once.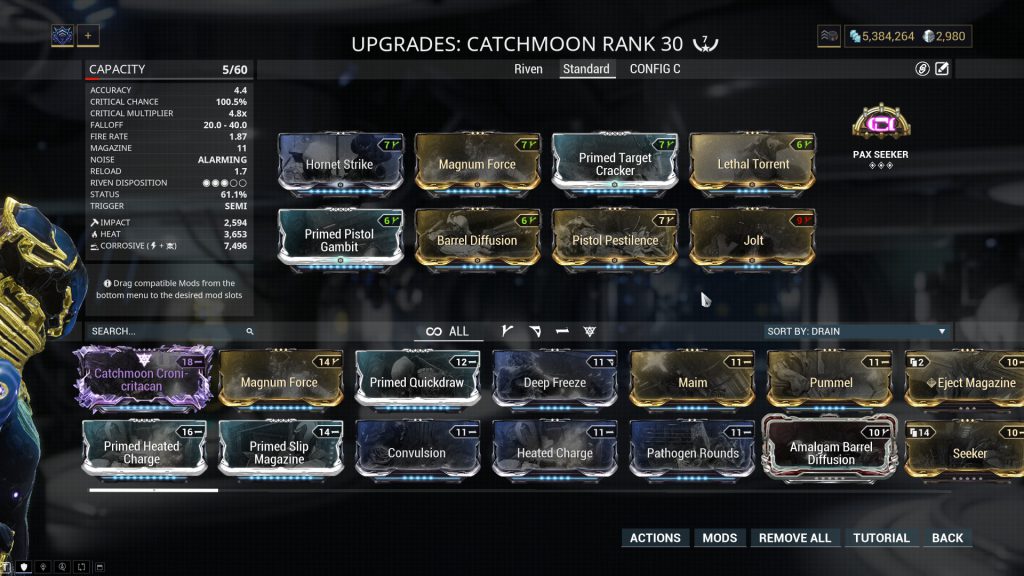 The most important thing is that you should be able to use Multishot as it will be helping you in killing the large groups in a single go.
Here, you will find that there is one weakest mod, and that is your Lethal Torrent. That is why it is recommended that you use Multishot so that it can add strength to your mod and you get through the mission successfully.
So, you can bring Barrel Diffusion and Lethal torrent along with the Warframes and weapons.
Conclusion
With this guide, you must have understood that Catchmoon is quite tricky and challenging to get, and that is why even an experienced player gets frustrated in getting it.
So, the one most important thing that you need to learn is that you will have to get through several such missions to get the Catchmoon.
If you do not face the accuracy reduction problem, then you can use the Magnum force as well.