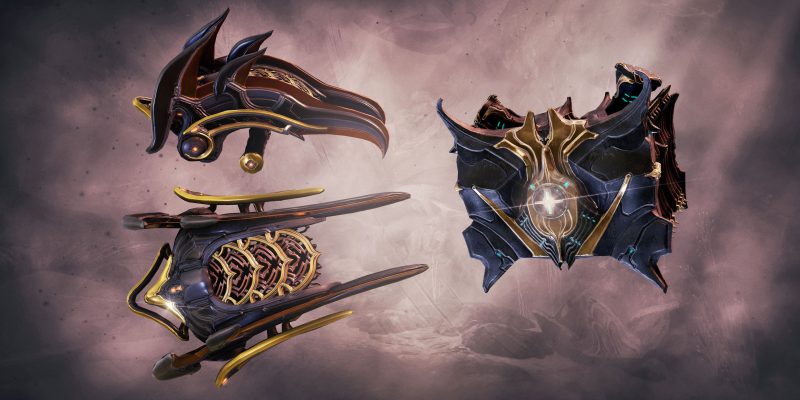 Are you ready for the Lith Relic already? Well, isn't it the easiest to get as it is one of the lowest tiers? However, the answer is no. Although the lowest lith relic is easier to get but somehow, it is not that easy as it seems.
However, once you get to know the correct source of lith relic, then you will find plenty of them in a single go itself. So, in this guide, we will be talking about how we can get plenty of lith relic.
Now, if you are closely looking to farm the lith relic and you do not have any idea where to start, then this guide is solely for you. In this guide, we will be discussing every location where we will be getting plenty of lith relic in a single go.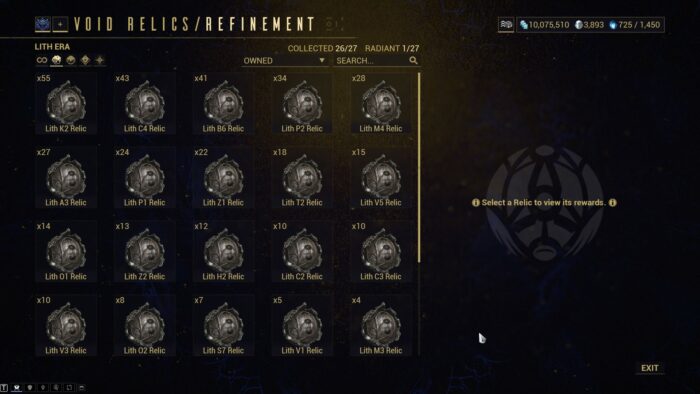 We will also discuss how we can get through those missions that will be providing us the lith relic and how we can tackle the enemies as well.
Locations to Farm Lith Relic
There are three essential missions that guarantee to drop lith relic in a significant amount. So, apart from chasing other missions, it will be better to look only at the specified mission that guarantees to drop the required.
These three missions are Heat, Teshub, and Taranis. These three missions are void missions where you can find lots of lith relic as there are 100% chances of dropping them.
To get through the mission successfully, there is one thing that you will be needed mandatorily, and that is a strong Warframe that can save you from getting attacked and help you in collecting the lith relic as soon as possible.
The missions are not that tough, but still, you will be needed strong Warframes so that you can use their abilities to boost speed and increased ability strength and ability range.
Volt and Ember Warframe will be a good choice as both these Warframes are one of the strongest Warframe, and they will provide you their speed ability through which you will be able to run faster and save yourself from getting killed. For farming the Lith relic, there is one thing for sure that you will be needed, and that is the speed. So, pick those Warframes that can give you boosted speed.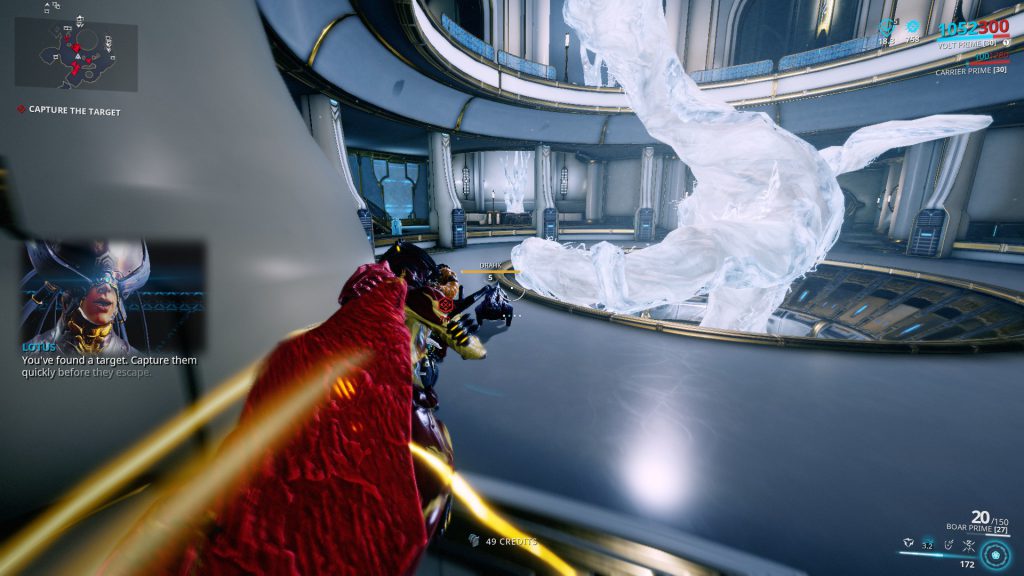 In the mission, you will have two choices. One is to fight with the enemies and then move forward to the capture target, and one is to ignore the enemies and move forward. We would suggest ignoring the enemies and move forward, and for this, you can use the invisibility mod of the Warframe so that enemies would not attack you during this time.
Elite Sanctuary Onslought
For now, you will be needed to address the Elite Sanctuary Onslaught as this will be providing you a good chance for Lith relic. However, the chances are low for getting the drop in A-rotation, approximately 65.04%, but that is still better for having nothing in our hands.
More so, there are still chances to get two already radiated Lith relics that you might get within ten minutes of playing, and for this, you need to bring strong Warframes so that you can survive till the end.
Also, if you stay focused, then you can manage to survive a little longer and could get more such rewards that will be helping you in farming the Lith relics. If you do not want to bring DPS warframes, then you must think about getting in a tank build so that even a support Warframe could help you in getting through the mission successfully. Wisp, Trinity, and Oberon will be better choices for the Support Warframes.
Though the strong Warframes could take you through the mission in a more comfortable and straightforward manner, if you do not have any strong Warframe, then only you can think of the Support Warframes.
Also, you can choose those Warframes that will be providing you their invisibility mod as it will be helpful in the mission to avoid the enemies and kill them without being seen.
Conclusion
So far, you must have understood that farming Lith relic is not an easy task, and you will have to grind up a little more for that. There is only one way to get it, and that is to rush through the Void missions so that you can collect the required blueprints.
More so, while you go through the other planets, you will also be getting some relics, including the Lith relic. Once you are strong enough, then you will be able to farm your specific relic.