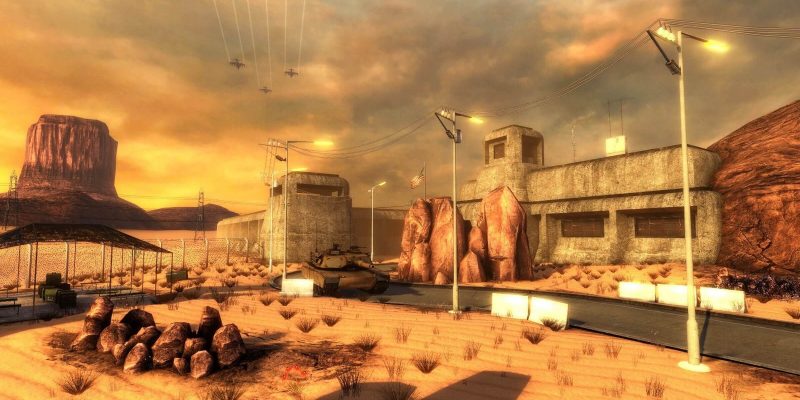 After the release of Mesa Prime Build at the end of 2014, it became one of the most popular builds in the Warframe. You must be wondering that why it is so famous? Well, the answer to the question is that it comes with a robust skillset of abilities.
Also, it has its pair of guns that is very well required for surviving the mission. If you think that survival in this build is easy, then you are wrong.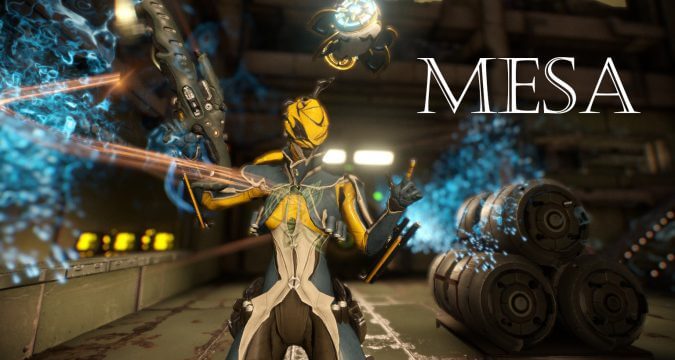 The Mesa Prime Build can also help you deal with the damage in no time, which is the most crucial thing in the build. It can also be used in different missions to increase the chances of your survivability and deal with a significant amount of damage in a short span.
However, it requires a good player who can stand up against a higher level of enemies, which will come if you are playing regularly. So, you can try this build-out and earn the rewards.
Abilities of Mesa
Mesa has unique abilities, namely, Ballistic Battery, Shooting Gallery, Shatter Shield, Peacemaker. Like any other mission, this mission also has different builds essential for you to survive the whole mission and earn your rewards.
Ballistic Battery – This Mesa ability stores any damage caused by guns when activated.
When it is triggered again, then the damage can be channeled through the next gunshot.
Shooting Gallery – This Mesa ability will give you a shield from extra damage while it jams the guns of enemies near you.
Shatter Shield – This ability will envelop Mesa in a barrier of energy while reflecting incoming damages.
Peacemaker – This unique ability has an intense focus that can draw regular pistols and shoot down its enemies in succession.
The Different Mesa Prime Builds
However, it is a bit difficult to survive throughout without getting yourself damaged. You can use the Naramon Polarity against the damage as it has a great healing capacity and can help you deal with a tremendous amount of damage.  Also, you can use Corrosive Projection and Trinity to drop some good energy restores, or you can also use the Energy Siphon, Pistol Amp, and Growing Power to get energy.
The Regulator Setup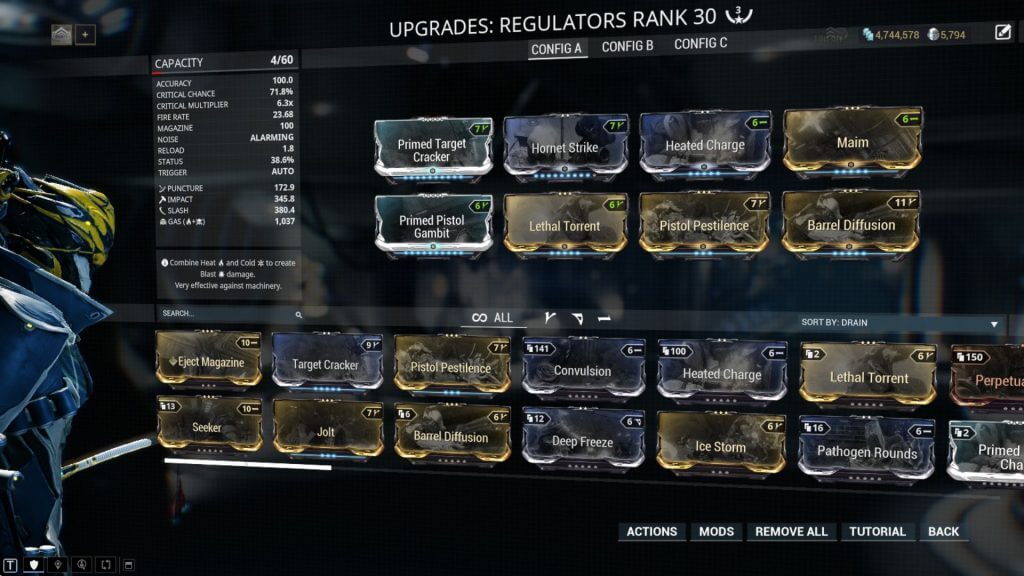 We will talk about the weapons in the Mesa Prime build and how we should use them. The first one is the Regulator that belongs to the secondary group of weapons that you can use for the pistol mods.
In the build, you will have to face many critical damages, and this weapon will help you survive those problematic missions. As the Warframe weapons are difficult to use, you will have to be good at them so that you can use them against your enemies at the right time.
Main Build: Peacemaker Mesa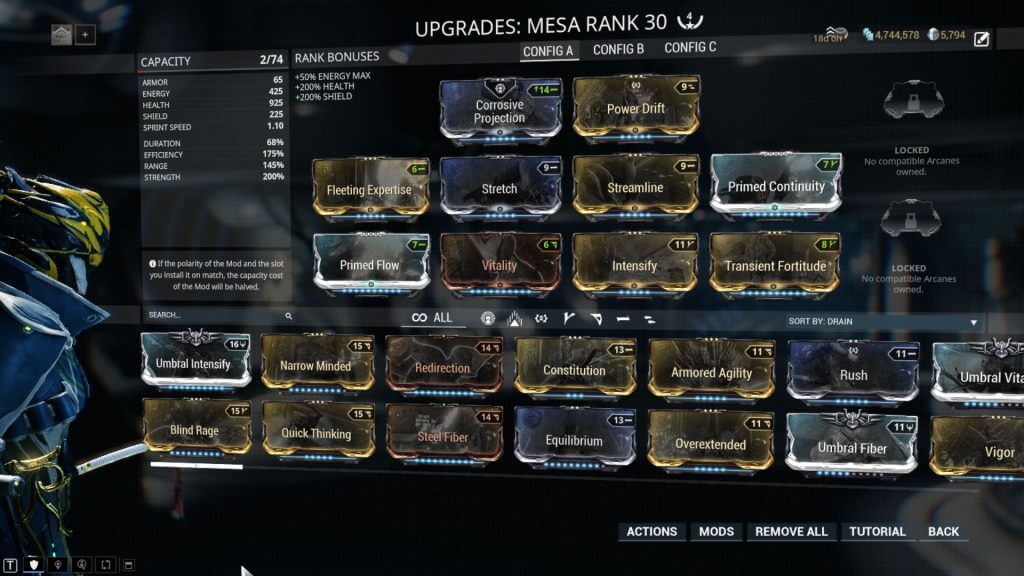 The main build of Mesa is its unique ability that is Peacemaker. Mesa's ability allows it to be focused and use the gun skills to quickly down the guns of its enemies in a short span. You can also use the energy pool to get the right amount of strength and good damage dealing pool. You can also try to get some good range to figure out your enemies, and it will be easier for you to fight them.
You can use your Shatter shield ability against the enemies, and also, you can use the third ability of yourself by witching to the Primed Continuity for Blind Range. More so, you have to be careful while switching the mods as you have to find the suitable one to survive the mission and get through it and earn the rewards.
Another thing is that this build is usually played by those players who play at higher levels. If you are one of them, this build will be an easy one for you to survive and earn the rewards.
Flashing Muzzle Build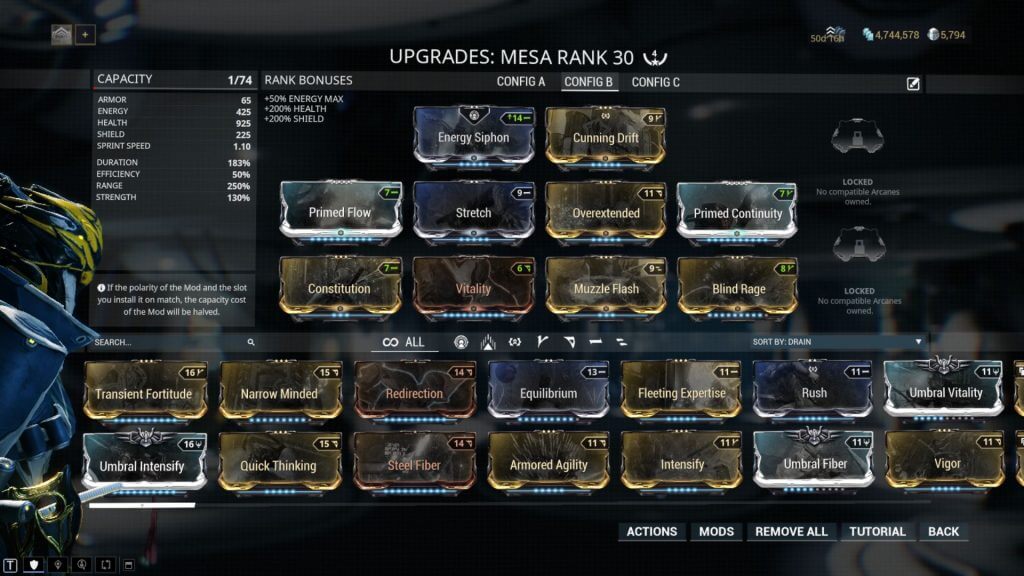 This one is one of the most straightforward builds in the Warframe, and it goes for everyday little things that you must keep in mind to survive this build. However, you do need to be overpowered or have some unique abilities to survive the mission.
Still, you must have clarity on how you must stand against the enemies and the weapons you can use against them. Please make sure you switch to a mod where you can easily defend yourself from the enemies because killing them requires excellent weapons use.
Even if you play at higher levels, you will have to be careful while facing the enemies, as disabling their weapons is not easy. For this, you must have reasonable damage control, and the guns you are using must be efficient so that you can disable their weapons or fight against them.
Also, you will have to make sure that all your abilities are up and you can use them well in the mission. So, the only thing that you need to worry about is your abilities.
Conclusion
So far, we have discussed various Mesa build abilities and how we can use them in different missions to survive till the end. However, getting through these builds is tricky as you will have to be an excellent and brilliant player to stand against enemies. Once you start using this knowledge in your game, you will find your way to rewards.