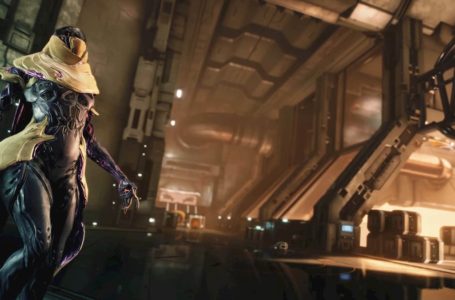 Arbitrations are a unique game mode that is introduced with Update 23.1 of the game. There is only one requirement for joining this game mode to have a fully maxed level 30 Warframe. Once you have unlocked the Arbitrations, you can view them in the Operation Window.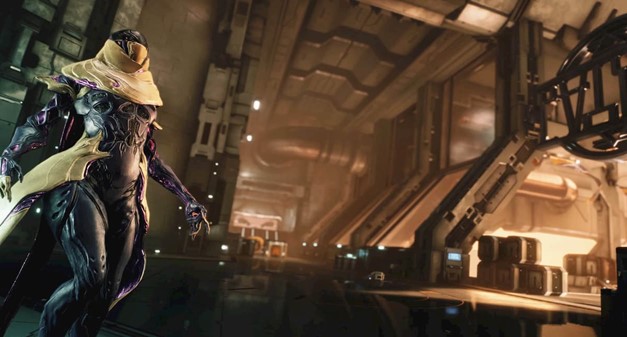 In this guide, we will discuss everything about the Arbitrations game mode. We will also discuss all its Rules and Warframe Arbitrations rewards. This guide will exactly tell you what you need to do to unlock the Arbitrations.
Arbitration Rules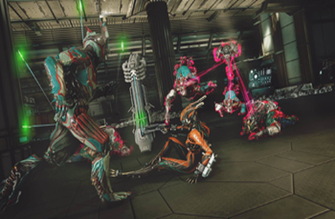 Arbitration is not like other missions; you must follow their own rules. These rules are as follows:
You cannot be able to revive yourself or your teammates. As there is no bleed timer in this mode, you instantly die once you lose all your health.
The players can only be revived by collecting Resurgence Tokens which are dropped from Arbitration drones.
When you die, your teammates must bring all the five capsules that will spawn your body to revive you.
Unlike the regular mission, the arbitrations have a reward rotation of ABCC, which allows you to obtain better loot. It also has one advantage: when the rotation hits C, it stays there and will not come back to A or B.
The rotations are doubled in this game mode, and it will give you a reward every 10 minutes instead of five minutes.
If you are on a survival mission, then the life support capsules only prove 75% of their usual value.
During Interception, the towers of the enemy will be twice as fast as usual.
On all the missions, Arbitration shield drones will appear, which will result in making all the nearby enemies immune to all the damage and Warframe abilities. SO, it would help if you destroyed the drone, and its explosion results in killing all the nearby enemies.
Each mission of this game mode will result in granting you a +300% Ability Strength and a +300% Damage Bonus to the Warframe along with the weapon. The numerical values may vary from player to player.
Warframe Arbitration Rewards and Rotations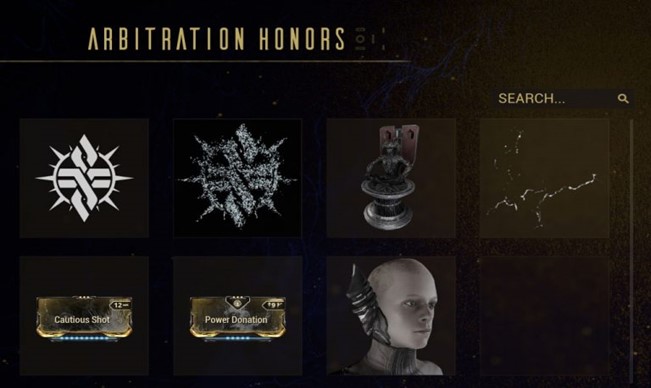 Most of the players complete the Arbitration missions because it rewards you with some exceptional resources after completing the mission. You can get a lot of Endo, and if you are lucky enough, you will also get a chance to get your hands on the Aura Forma blueprint.
You can also get some rare mods, such as the Seeding Step Ephemera blueprint.
Here Is the Rewards List in Detail:
Rotation A:
900 Endo
Ayatan Valana Sculpture
Ayatan Sah Sculpture
Ayatan Ayr Sculpture
3x Vitus Essence
Arcane Pistoleer
Arcane Tanker
Arcane Bodyguard
Combat Discipline
Vigorous Swap
Rolling Guard
Adaptation
Aerodynamic
Aura Forma Blueprint
Rotation B:
200 Endo
Ayatan Vaya Sculpture
Ayatan Piv Sculpture
3x Vitus Essence
Arcane Bodyguard
Arcane Blood Charger
Arcane Primary Charger
Combat Discipline
Vigorous Swap
Rolling Guard
Adaptation
Shepherd
Aura Forma Blueprint
Rotation C:
500 Endo
Ayatan Orta Sculpture
3x Vitus Essence
Seeding Step Ephemera
Arcane Pistoleer
Arcane Tanker
Arcane Blade
Arcane Primary Charger
Combat Discipline
Melee Guidance
Rolling Guard
Swift Momentum
Aura Forma Blueprint
Best Warframes for Arbitrations
Picking up a Warframe for this mission is not a very tough task. You must make sure that you will pick the one which is suitable for that mission type.
Some of the Warframes which you can pick for Arbitration are:
1. For Excavation Missions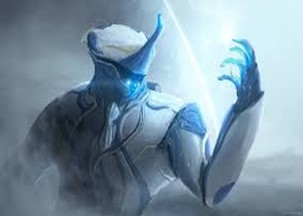 A Frost will be an excellent option for the Excavation missions, and you can pick him as a defense because the defense target is moving all around the map.
2. Heavy Area of Effect Damage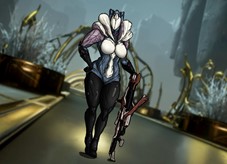 Mesa, Saryn, Volt are some of the great picks for proving a significant area of effect damage. If you and your teams want to destroy the Arbitration drones first, you can also use them.
3. Supportive Warframes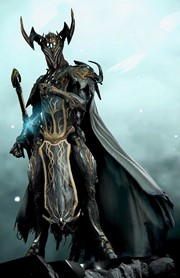 In the case of a supportive Warframe, you can choose Oberon along with Phoenix Renewal, and it will help you save your teammates often.
4. For Crowd Control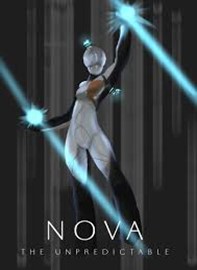 A Slow Nova is considered best for crowd control. Bringing a lot of crowd control will increase your chance of survivability. Volt, Vauban, and Gara are some of the other great picks for crowd control.
You must make sure that the Warframe build you are choosing is not too squishy, and you must keep on improving your knowledge and game style regularly.
Final Words
Arbitration is considered a challenging game mode that is mainly aimed towards endgame content.
For experienced players, this mode is not very tough. After understanding the game, you can perform well in different modes. You will notice your mistakes and will have to work on them.
This is all about the Arbitrator's Warframe guide. We have discussed Warframe Arbitration rewards and their rules and some of the best warframes to pick for this game mode.
If you noticed, we have missed some critical points related to the game mode. You can tell us by commenting down below.