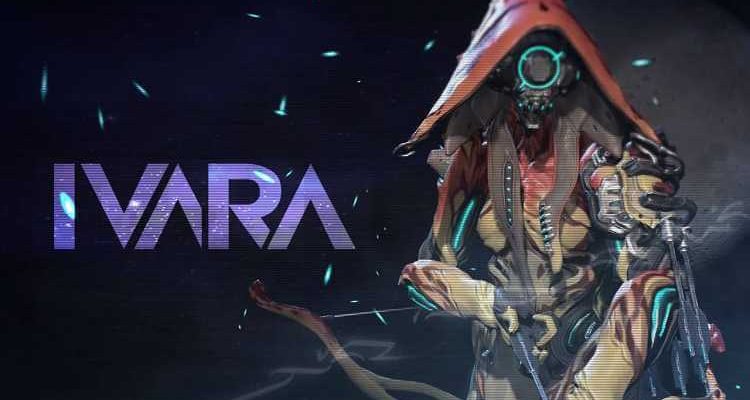 Ivara is one of the most popular, deadly, and dangerous huntresses, primarily known for its ability to be invisible as and when required. It can become deadly and can kill many enemies.
This is why it has been tagged as one of the most dangerous huntresses. However, getting Ivara is not so easy as it seems. You must have known by now that Ivara is a significant and deadly need for everyone.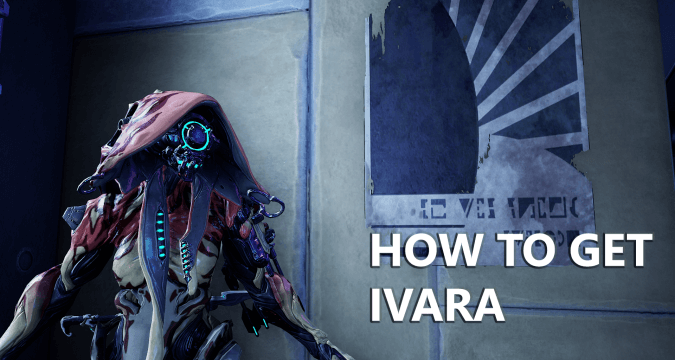 Ivara is known for its four different and tremendous abilities known as Quiver, Navigator, Prowl, and the Artemis Bow. Each of these four abilities makes Ivara one of the most dangerous huntresses. These qualities or abilities cannot be found in any other Warframe or any other build. This is what makes Ivara different from others. We will now discuss how we can get Ivara in the build.
Farming the Parts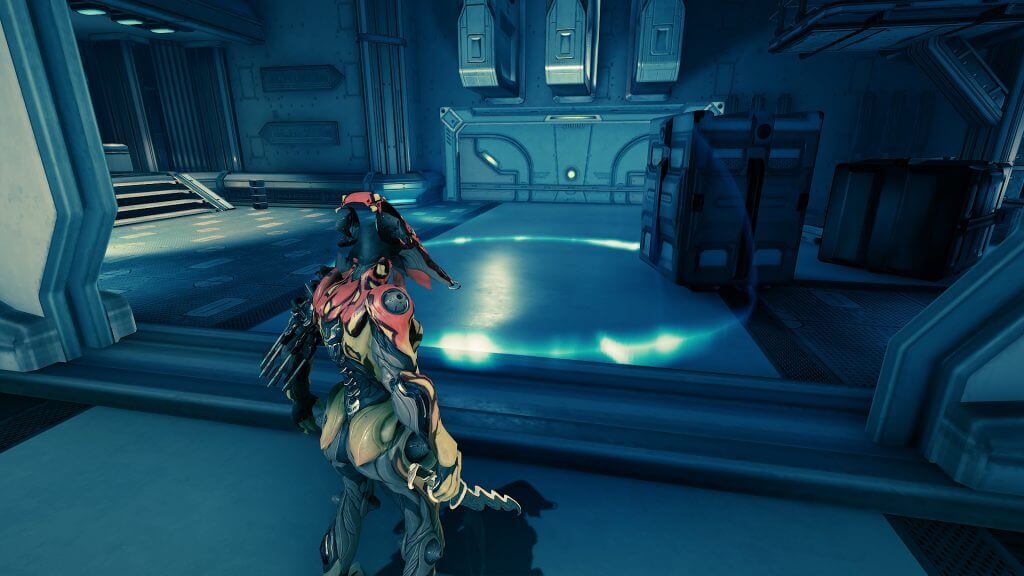 If you want Ivara, you need to do some research, and also, you will have to put much effort as it is not easy to get Ivara. For this, you might need to follow each and everything so that you can build it. So, the first and the foremost step is to obtain the blueprints.
You can obtain the blueprints if you reach the Rotation C on the spy missions. For this, three successful extractions are required so that you can get one component. So, as long as you run behind the extractions, it is possible to get more components.
You might notice that you can get some parts from a nightmare and void fissure Spy missions. The parts can be obtained from tier-one missions, and these missions must include the spy missions as they are the most important for dropping the required blueprints.
Once you get all the blueprints, then it is easy to build Ivara. The spy mission must be from level one to level fifteen. For getting the chassis, the spy mission level can be between level sixteen to level twenty-five.
And the last thing you have to keep in mind is that the Neuroptics and the Ivara build blueprints can be found once you get higher from level twenty-six to a higher level. Once you get all these blueprints then, all you need to do is connect them in the right way, and you will be able to build your Ivara.
Building Each Part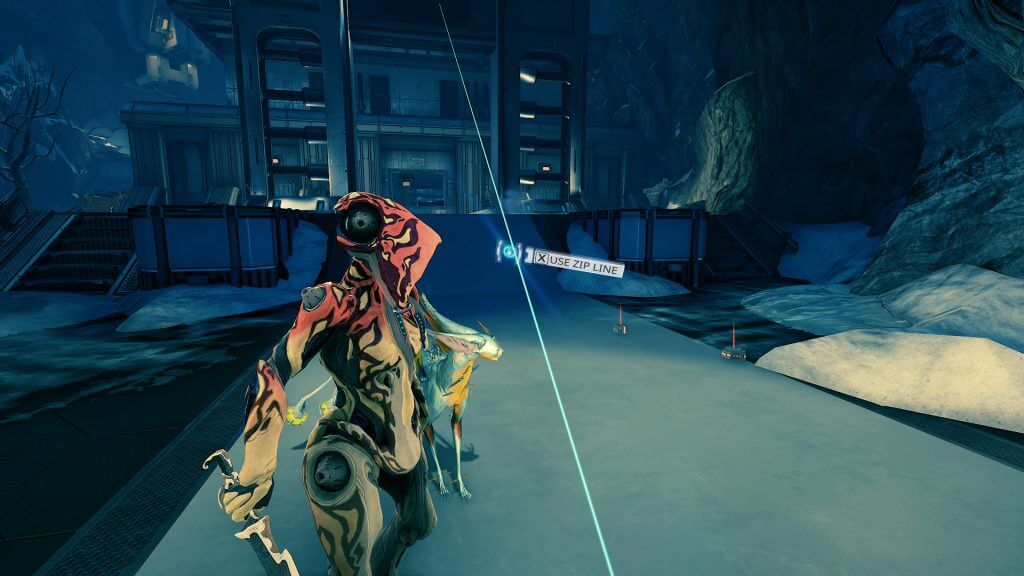 So, Ivara requires twelve hours or more for building. These twelve hours include every part per piece and another 72 hours for building Ivara. If you want to go fast with this process, then you might need 25 platinum for every individual part and, as besides, 50 platinum to finish the building.
Since Ivara is an expensive frame with the most dangerous and deadly abilities, if you are waiting for its building then, it will be worth every single minute.
Abilities of Ivara Build
As we have discussed above, Ivara is mainly famous for its deadly huntress abilities. One of the most popular and the most dangerous ability of Ivara is its fourth ability, Artemis Bow. Its unique abilities include a cloak arrow that will aim precisely at the target without doing it manually.
Ivara's first ability that is Quiver allows the cloak arrow to point to the aim. In this area, you can create multiple zip lines that will protect you from getting killed. Each zip line allows you to survive.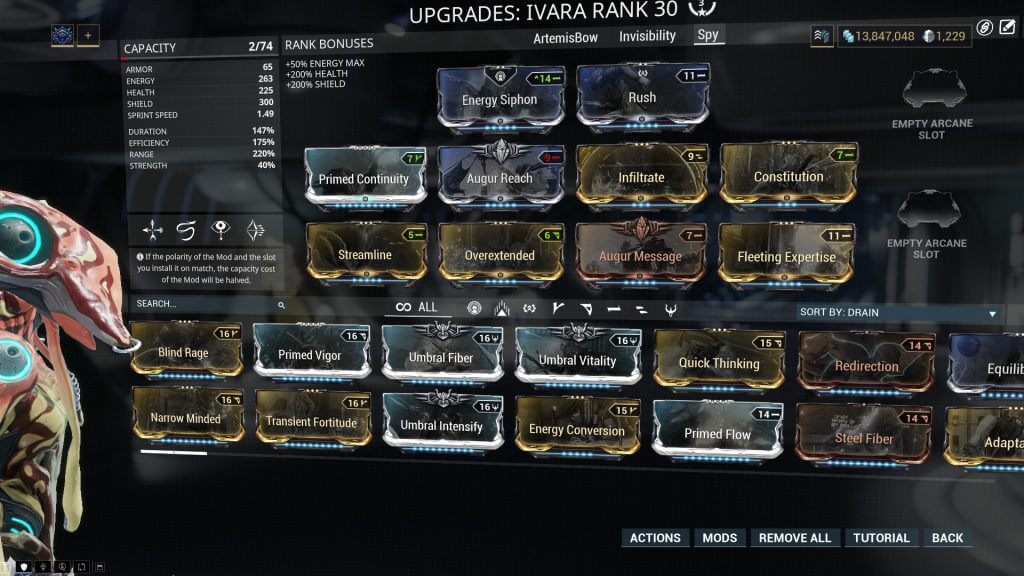 The next ability of Ivara is its second ability, that is, Navigator. This ability allows Ivara to allow the control of projectile. Along with controlling the projectile, it also allows increasing the projectile damage based on the flight amount.
It can be extended up to a maximum of 500%. Along with increasing the projectile damage, another unique thing is to guide the bow towards the target. This will help kill lots of enemies at once.
The third ability of Ivara is the Prowl ability that allows itself to become invisible. This is the most dangerous ability of Ivara that protects itself from getting killed and provides enough time to go for loot without being seen. It also helps prevent itself from getting killed by headshot while being at loot or guiding the enemy's aim. This ability helps Ivara to last longer with high efficiency and energy.
The last ability of Ivara that is its fourth ability is one of the deadliest abilities, namely, Artemis Bow. This unique ability of Ivara allows the bow to unleash a volley of devastating arrows towards the enemy. This bow can be separated from the primary weapon. In need of the hour, it can replace any carrying weapon with the bow. This helps in killing a bunch of enemies at a time.
Conclusion
In this article, we discussed everything that is required to build Ivara from scratch. Since, Ivara is one of the most popular Warframe, building Ivara is not that easy.
So, to build Ivara, one must be patient enough to devote at least 72 hours only to the building of Ivara, including some additional hours for the farming of its part.
Once you are done with its building, you will see the results as worth each minute.