Sorties is a crucial part of the Warframe for a long time, and it is mainly oriented to the endgame. Now, it has come up with many additional features that should be explored by the gamers, and it will be fun to explore them.
Also, there are good chances of getting the Sorties early enough as they do not have many requirements. The only requirement that they have is to have a fully maxed level 30 Warframe.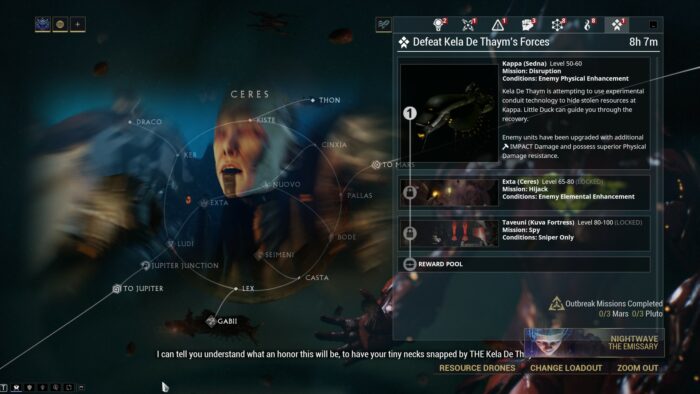 Also, you will be needed to complete the "War Within" Quest that you can start at the Mastery Rank 5. So, this is how you can do the Sorties mission too early in the game. However, if you are not a good player or a beginner, then it might be possible that you find it more difficult than those players who are experienced. Also, we would suggest that you should go with some other Warframes too for different mission types.
What are Sorties?
Now the question arises that what exactly are Sorties and what role do they play in the mission. As we have mentioned above, sorties are more inclined towards the endgame content.
With Sorties, you will also get a chance daily for the Riven mod drops. Yes, you have heard it right. Riven mods constitute a significant part of endgame builds, and you will find a lot of higher levels of enemies that will be waiting for you in the mission.
So, the most essential thing here will be to pick the right and solid weapons and Warframes so that you can stand against the enemies for a little longer. Also, we would suggest that you pick such Warframes that can give you a reasonable survival rate because that is what is needed in the mission. Bringing excellent and strong weapons will be necessary for the mission for your survival.
Sorties Mission
Though you already know that the mission is relatively more robust and faster, there is one thing that you need to take care, and that is the enemy. As the enemies are of a higher level and therefore, you will be needed to know every bit of the mission to beat them and to keep yourself protected from them.
Even if you find the mission relatively like the one during your playthrough of the star system, you will find few complicated things here.
Assassination – The third mission of the Sortie run, assassination, has a brilliant spawning on level 100. In its standard version, you will be needed to craft special keys so as to fight with the boss. This mission requires crafting and farming of many special keys that are required at the moment.
Defense – Sortie's defense mission is relatively more demanding, and that is why you will be needed to stay for ten waves for the mission to be completed. In this mission, you are also required to fight with a moving operative at the same time so that it can be revived. You have to follow all those steps that you might follow in any Rescue mission.
Mobile Defense – Though there are not any critical conditions that you should be aware of, so this is good to go mission for you. There is only one fact that you already might aware of, and that is the timer of mobile defense targets are a bit longer.
Rewards of Sortie
Just like every other mission, Sortie also has many rewards waiting for you if you successfully get through the mission. These rewards are relatively rare and expensive, and that is why if you need to get these rewards, you will have to grind yourself a little. More so, Sortie has a lot of things to reward you. The very first Sortie mission will give you 20.000 Credits.
Similarly, the second mission will provide you 30.000 Credits, and the third one will be giving you 50.000 Credits. Sortie is the only mission where you will get the rewards in this manner. However, you cannot run the daily Sortie mission for few rewards.
There are many rewards that you can get from Sortie, and the major ones are Anasa Ayatan Sculpture, Random has riven Mod, Endo, Kuva, Random 3-Day-Booster, Exilus Adapter, and Legendary Core.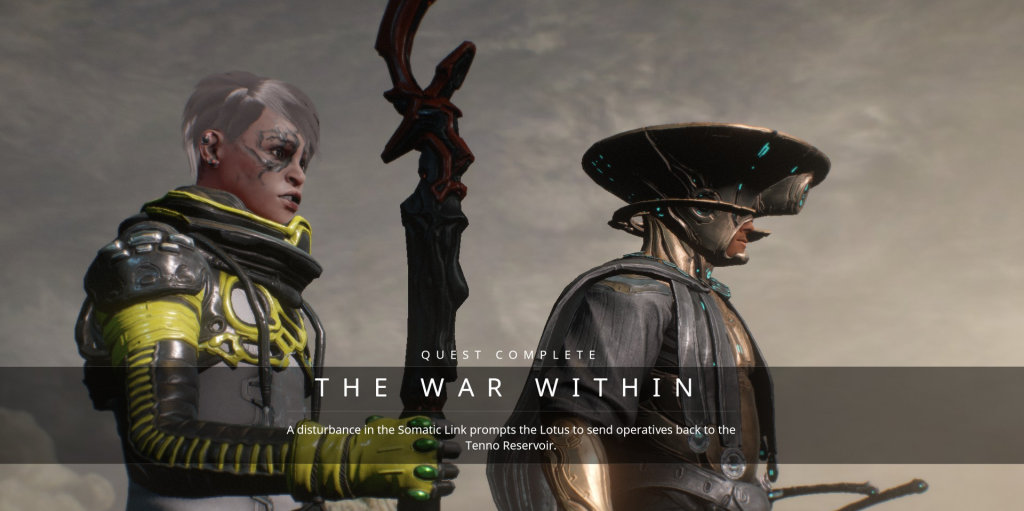 Conclusion
Though Sorties are an excellent mission for giving the rewards, the mission is frustrating and challenging for beginners. Along with this, you can do the farming for Orokin Reactors and Orokin Catalysts.
So, it will be better if you make use of such solid weapons and Warframes that will be helping you throughout the mission and help you in getting your reward.